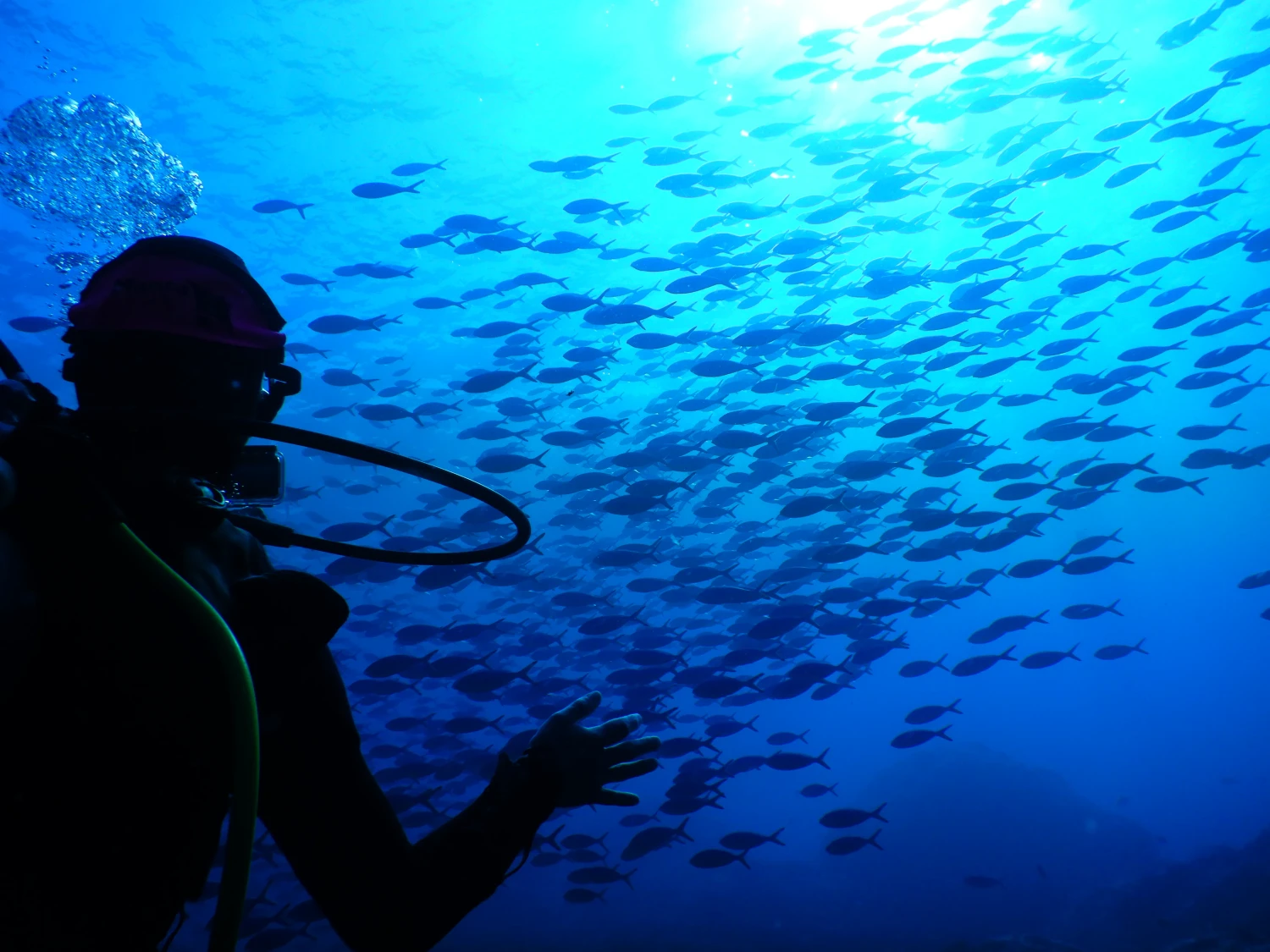 Speciality Courses
Price:
Varies
Duration:
1-2 Days
Specialtycourses are an excellent way to gain more confidence and experience in scuba diving. It is a popular choice for divers looking to broaden their horizons and skill levels. This will open up doors to embark on more diverse and challenging underwater adventures.
Prerequisites:To enroll for a specialty course, you must have completed the PADI Open Water Diver certification or an equivalent certification from another recognized scuba diving organization. You should also be in good health and have basic swimming skills.
KnowledgeDevelopment:You'll expand your understanding of scuba diving by studying a specialty area of your own interest. The knowledge development portion will be completed through self-pace E-learning, which can be done during your stay or prior to your arrival.
OpenWaterDives:To complete the course, you'll conduct a total of 2-3 open water dives, depending on your chosen specialty.
PossibleSpecialtyCourses:
-Enriched Air (dry-course)
-Peak Performance Buoyancy
-Deep
-Wreck
-Night
-Drift
-Search and Recovery
-Stingray Distinctive
-Equipment
-AWARE Coral Reef Conservation
Duration:The course typically spans over 1-2 days, during which you'll complete the required knowledge development and open water dives. The exact schedule can vary depending on your availability and the specific specialty you choose.
Certification:Upon successful completion of the course, you'll earn your chosen specialty certification. This certification expands your diving qualifications and allows you to participate more advanced and challenging dive experiences.